i
Scandinavian Link Components is a sales office for a number of foreign companies that manufacture mechanical metal and steel components. Furthermore, we can help and provide our customers with DFM product optimization; From prototypes to serial production.
Our Partners that we collaborate with use - in their production of components - unique as well conventional production methods;
from prototypes in magnesium, aluminium and zinc (Quick Cast and Quick Die), to Block Mould (a unique precision casting method), to MIM (Metal Injection Moulding), to pressure die casting of magnesium, aluminium and zinc, and production of Refractory Metals (Tungsten, Molybdenum, Tantalum and Niobium).
You can read more about the companies that we have sales office for here
Some of our customers are:

Volvo, Scania, Autoliv, Kongsberg Automation, CJ-Automotive, Lear, ABB, Atlas-Copco, Husqvarna, IKEA, Alfdex, ASSA Abloy, Partnertech, Semcon, Kitron, Foss Tecator, Parker, HP Indigo, Munters, FLIR and many more.
Quick Cast and Quick Die - Production of very fast cast prototypes / small serial production in HPDC in magnesium, aluminium and zinc

MIM - Metal Injection Moulding -Production of fine mechanical steel parts with very high complex geometry

Block Mould - A unique precision casting method - for product of fine mechanical parts in aluminium and copper with high geometry.

High Presure Die Castings - For production of magnesium aluminum and zinc components.

Sand and Gravity casting - For production of light metals, iron and steel components.

Refractory Metals - In Tungsten, Molybdenum, Taltalum and Niobium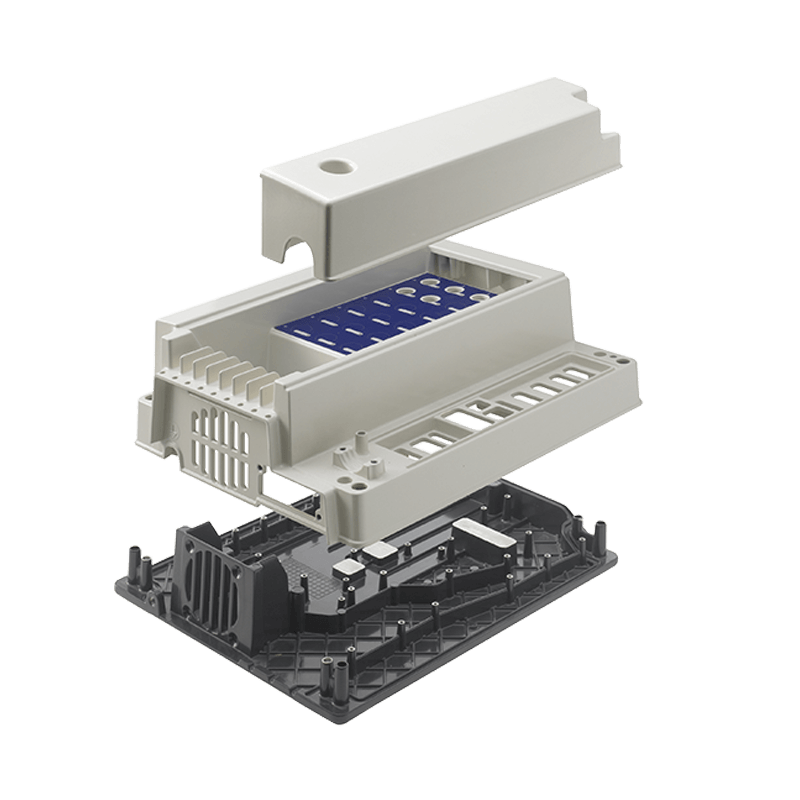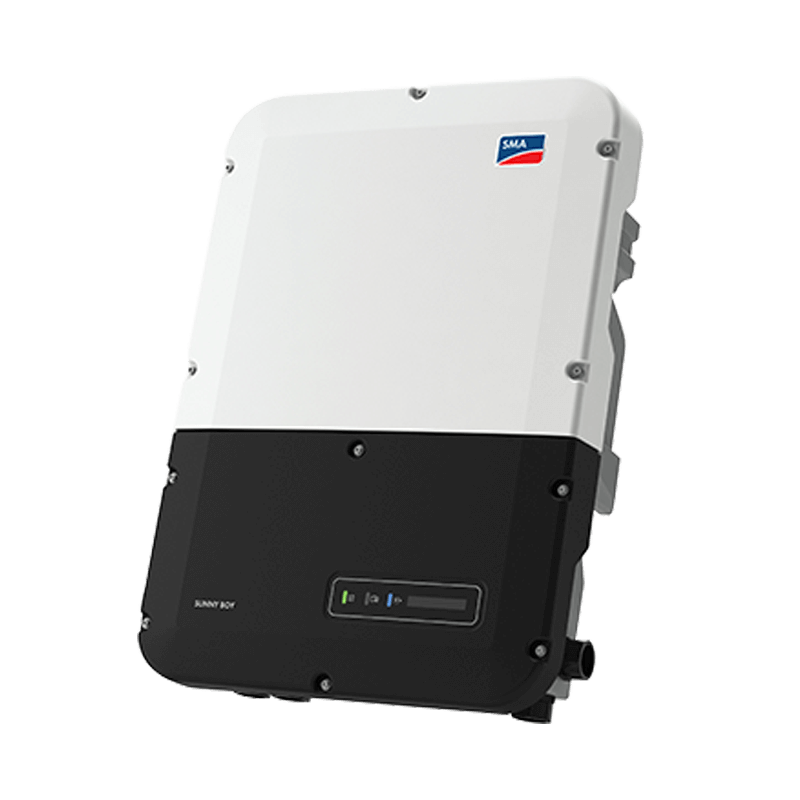 Automotive and transportation Electronics Medical Energy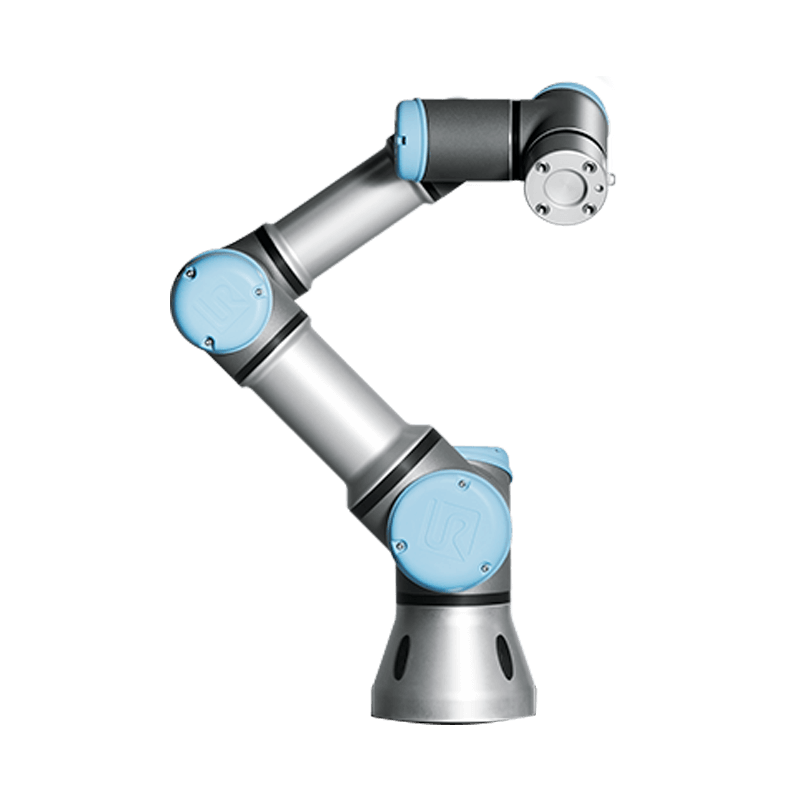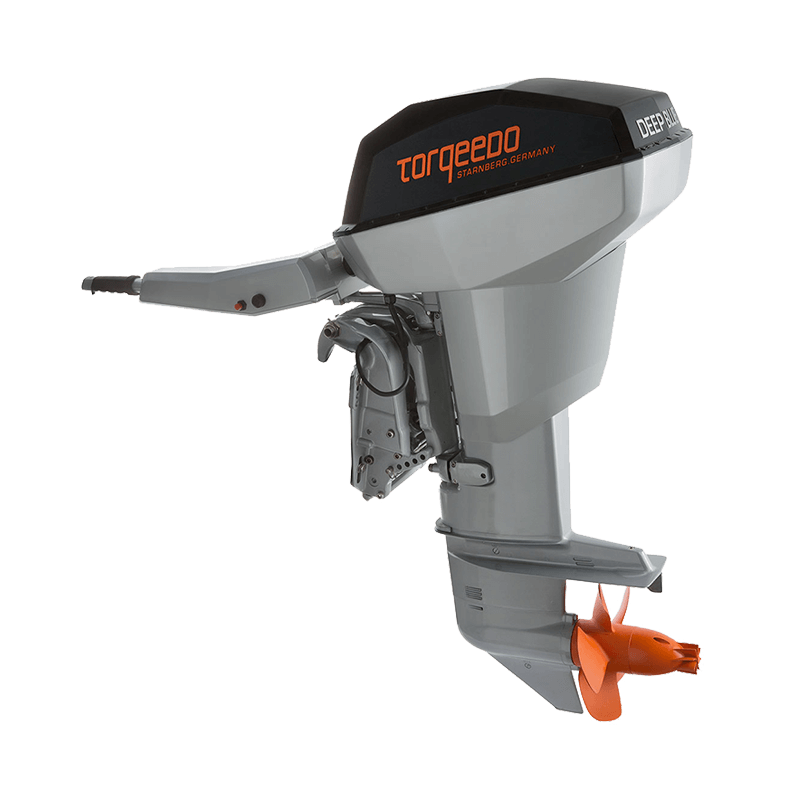 Robotic Defence Marine Tools
Scandinavian Link Components AB, Ruriksplan 3, SE 753 34 Uppsala, Sweden

Tel: +46 - (0)70 - 735 2755 / 6

gipsgjutning gipsgjutning gipsgjutning gipsgjutning gipsgjutning gipsgjutning gupsgjutning gipsgjutning gipsgjutning gipsgjutning gipsgjutning gipsgjutning gipsgjutning gupsgjutning gipsgjutning gipsgjutning gipsgjutningi
magnesium magnesium magnesium magnesium magnesium magnesium magnesium magnesium magnesium magnesium pressgjutning pressgjutning pressgjutning pressgjutning pressgjutning pressgjutning pressgjutning pressgjutning pressgjutning pressgjutning pressgjutning pressgjutning aluminium aluminium aluminium aluminium aluminium aluminium aluminium aluminium aluminium aluminium aluminium aluminium aluminium aluminium aluminium aluminium aluminium aluminium magnesium magnesium magnesium magnesium magnesium magnesium magnesium magnesium magnesium magnesium pressgjutning pressgjutning pressgjutning pressgjutning pressgjutning pressgjutning pressgjutning pressgjutning pressgjutning pressgjutning pressgjutning pressgjutning aluminium aluminium aluminium aluminium aluminium aluminium aluminium aluminium aluminium aluminium aluminium aluminium aluminium aluminium aluminium aluminium aluminium aluminium hårdmetall hårdmetall hårdmetall hårdmetall hårdmetall hårdmetall hårdmetall hårdmetall hårdmetall hårdmetall hårdmetall hårdmetall hårdmetall hårdmetall hårdmetall hårdmetall hårdmetall hårdmetall hårdmetall hårdmetall hårdmetall hårdmetall hårdmetall hårdmetall hårdmetall hårdmetall hårdmetall Wolfram Molybden Tantal Niob Wolfram Molybden Tantal Niob Wolfram Molybden Tantal Niob Wolfram Molybden Tantal Niob Wolfram Molybden Tantal Niob Wolfram Molybden Tantal Niob Wolfram Molybden Tantal Niob Wolfram Molybden Tantal Niob Wolfram Molybden Tantal Niob Wolfram Molybden Tantal Niob

prototyper prototyper prototyper prototyper prototyper prototyper prototyper prototyper prototyper prototyper protptyper prototyper prototyper prototyper prototyper prototyper prototyper prototyper

prototyper prototyper prototyper prototyper prototyper prototyper prototyper prototyper prototyper